Today was Pioneer Day and we had a wonderful dinner! John and Jack cooked little chickens on the fire and we ate those, homemade bread and butter and corn on the cob. It was fabulous! We talked about the pioneers and the things they suffered and experienced. We talked about the way of life and sang songs(walked, and walked, and walked............) LOL!
In knitting news:
This is what I am knitting with the baby alpaca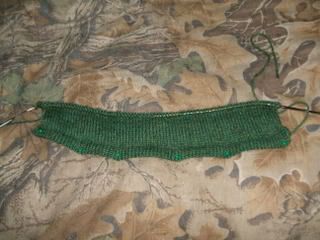 It is so pretty and soft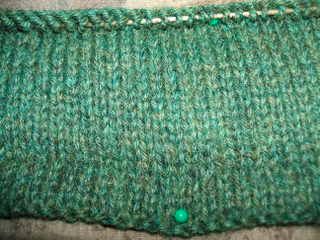 It is a "Cardigan for Merry" for my Hannah.
A couple of weekends ago I knit this:
pattern: Ball Band Dish Cloth from MDK
yarn:Peaches and Cream Cotton
colorways: Pumpkin and Warm Brown
needles: US 8
I love the detail
I love this dish cloth so much that I have kept it in my knitting basket loathe to use it. Today I needed to wipe down the counters and all of my towels and dish rags were in the washer. In desperation I wet the beauty of a dish cloth and used it. I LOVE it! It is so scrubby and thick. :)
So, I cast on for a fraternal twin for it:
I love knitting! *grin*